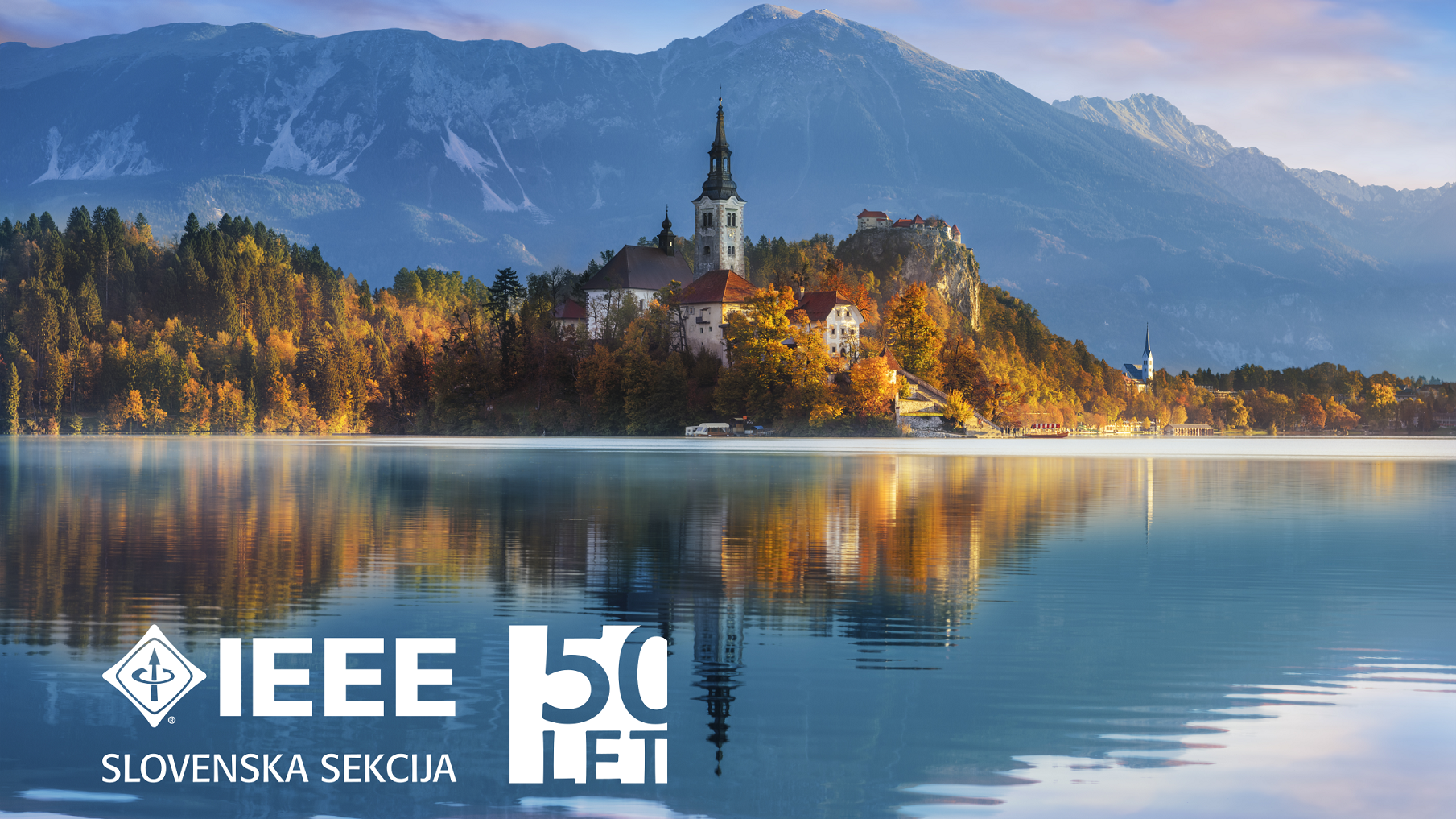 IEEE Slovenia section is part of the world's largest technical professional organization for the advancement of technology

Vision statement
IEEE will be essential to the global technical community and to technical professionals everywhere, and be universally recognized for the contributions of technology and of technical professionals in improving global conditions.
Membership
IEEE membership offers access to technical innovation, cutting-edge information, networking opportunities, and exclusive member benefits.
Members support IEEE's mission to advance technology for humanity and the profession. At the same time, memberships build a platform to introduce technology careers to students around the world.
Get In Touch.
If you are interested in working together or have some questions, send us an inquiry and we will get back to you as soon as we can!